High-Quality Brand New LCB Graphics Packs!
Our packs are designed for creating colouring books for the KDP plateform.
Bee Colouring Graphics Pack
30 Bee Colouring Book Graphics Character's.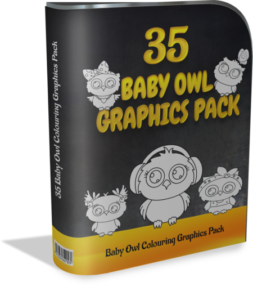 35 Baby Owl Graphics Character's
Cute Animals Character Pack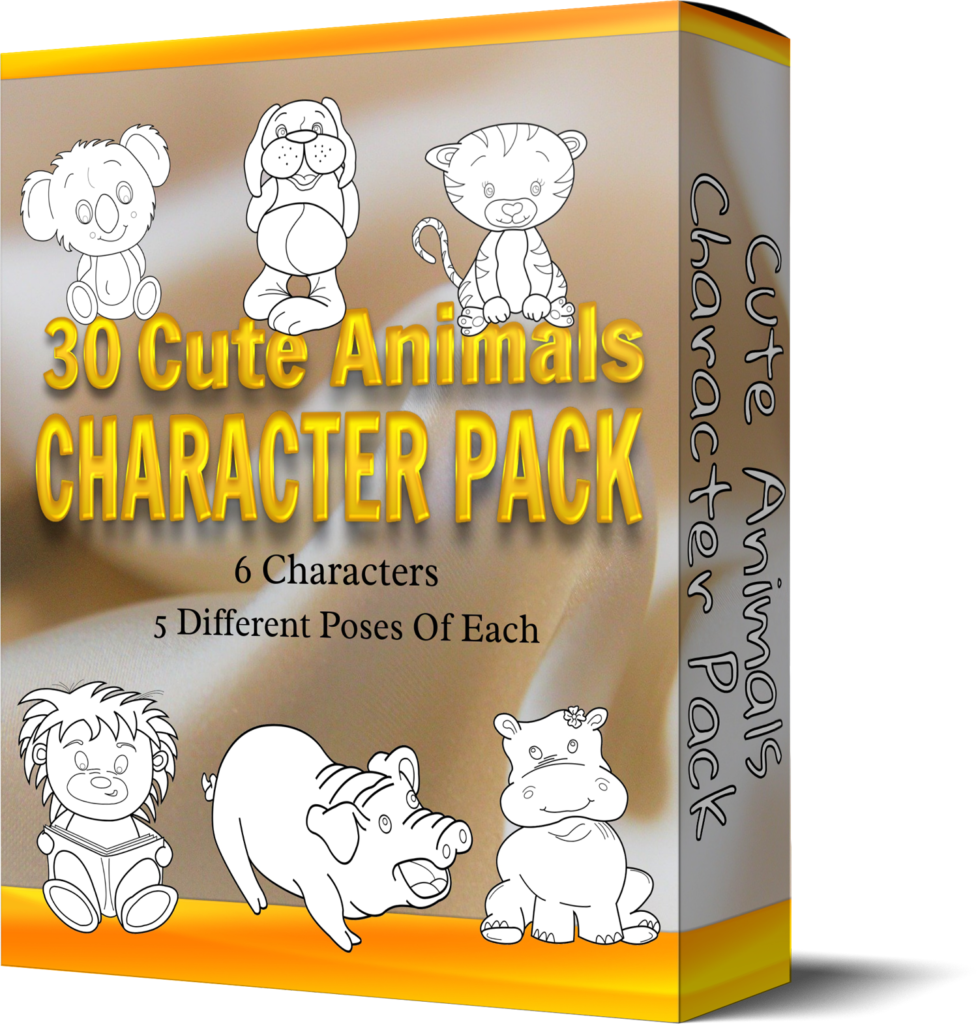 30 Cute Animal Character's in five different poses…

The Wild Bunch Graphics Pack
30 Cute Wild Animal Character's
Elefun Elephant Graphics Pack
30 Fun Elephants  colouring books graphics.
Sea Animails Graphics Pack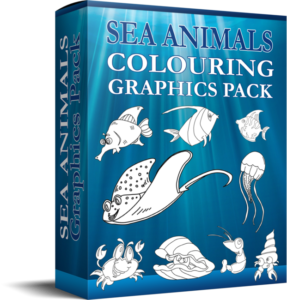 35 Sea Animals Colouring Graphics.