High-Quality Brand New LCB Graphics Packs!

Our packs are designed for creating colouring books for the KDP plateform.
Elefun Elephant Graphics Pack
30 Fun Elephants you get to dominate the coloring books market with in your books.
Sea Animails Graphics Pack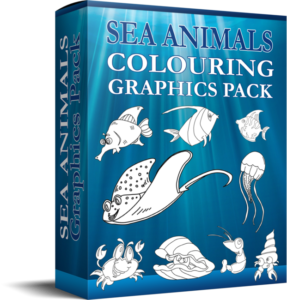 35 Sea Animals Graphics Pack, you get to dominate the Sea Colouring books market.
Cute Animals Character Pack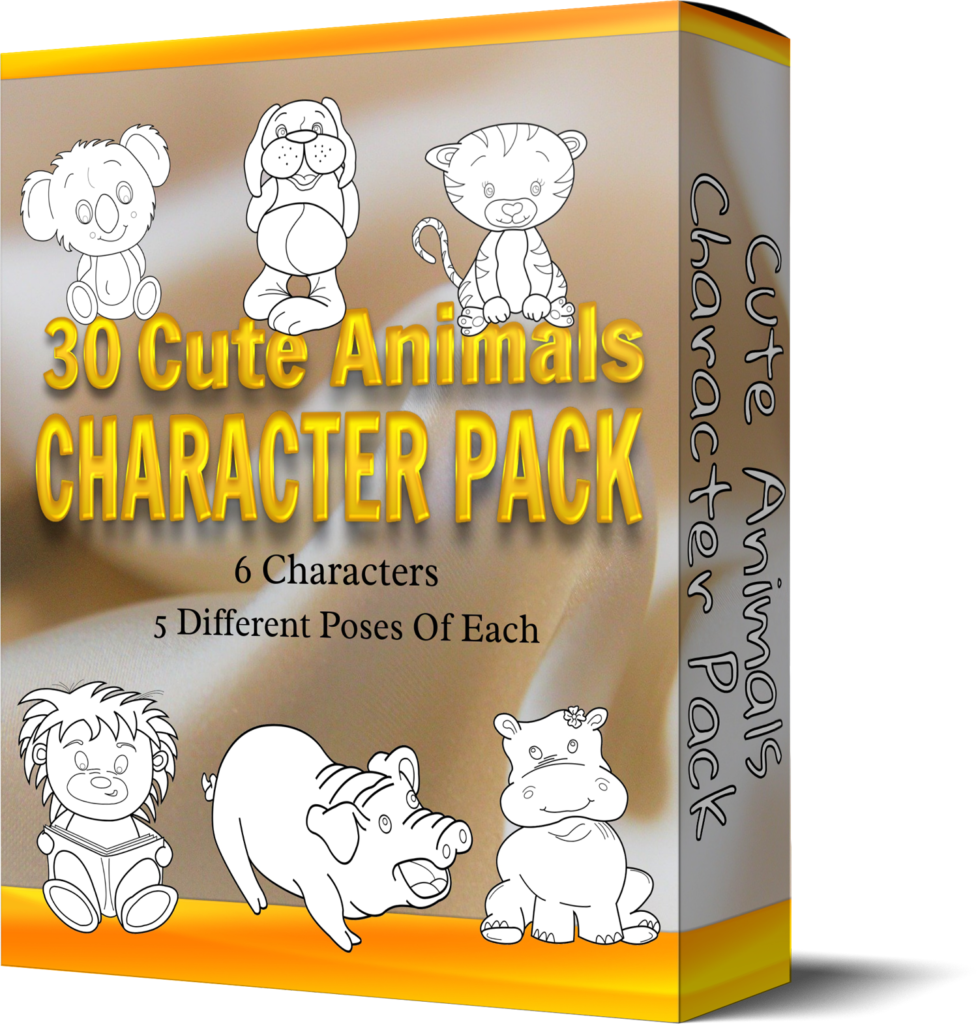 30 Cute Animal Character Pack contains 6 Character's in five different poses…

The Wild Bunch Graphics Pack
30 Cute Wild Animal Pack Dominate this market with these Character's