Eye Catching Colouring Book Graphics
A place for all your unique graphics packs for colouring book publishing, Activity books, and more!
Check Out Our Graphics Packs
Elefun Elephant Graphics Pack
Sea Animals Graphics Pack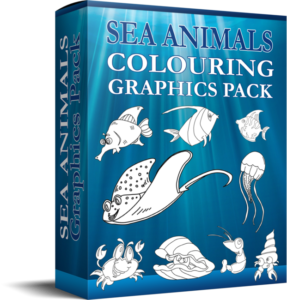 Cute Animals Character Pack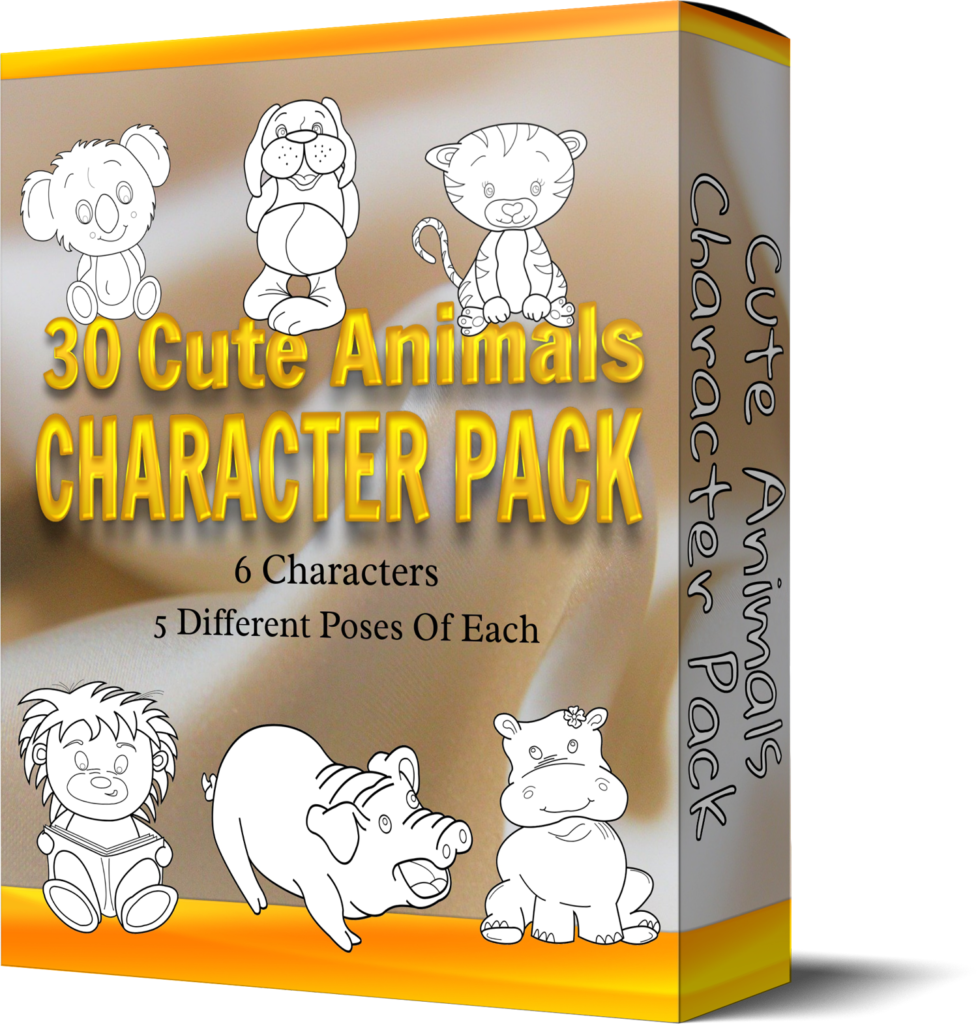 The Wild Bunch Graphics Pack
Graphics Creation Workshop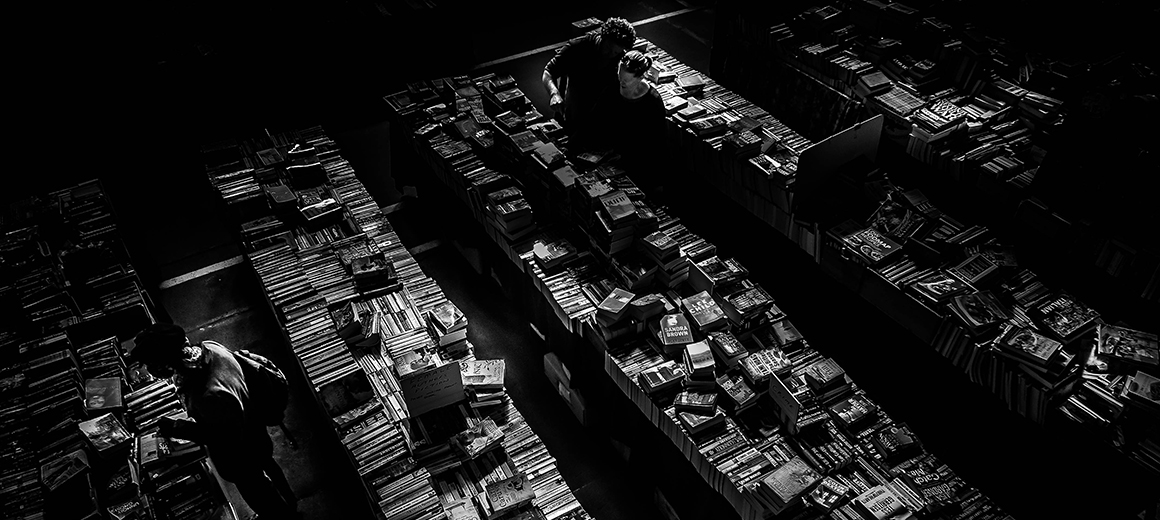 We are here to provide you with high-quality graphics packages for your low content book publishing business. The main place for you to use our graphics packs would be on LCB colouring books and any print-on-demand business you have.
Vector graphics are the visual representations of any two-dimensional or three-dimensional data. In order to be able to better understand vector graphics.
Can You Turn Your Graphic Design Art Into A Business Graphic design art is an artistic professional field of human activity which