Eye Catching LCB Graphics
A place to buy unique graphic packs for low content book publishing, Coloring, Activity books, and more!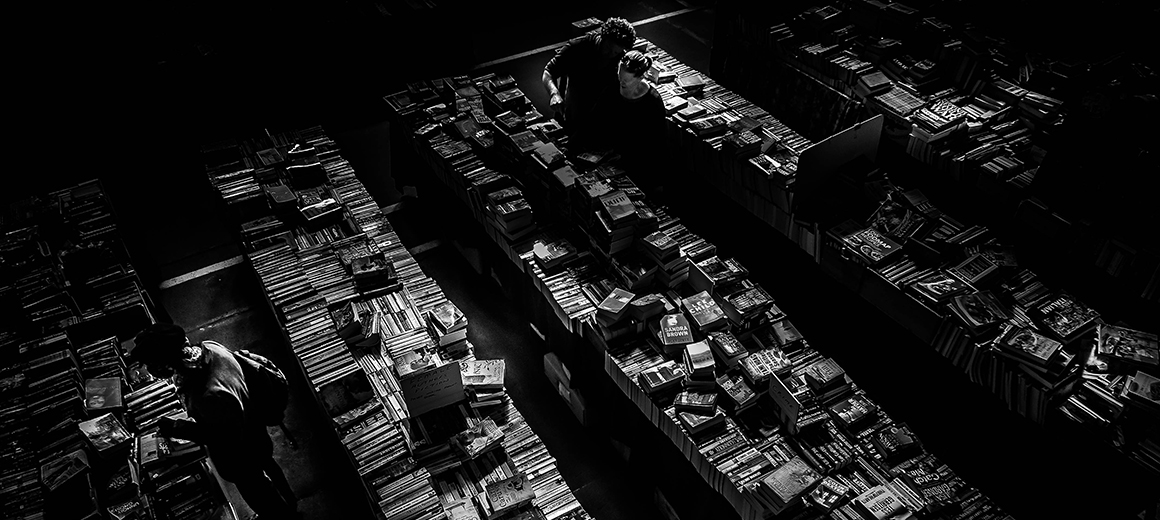 We are here to provide you with high-quality graphics packages for your low content book publishing business. The main place for you to use our graphics packs would be on LCB colouring books and any print-on-demand business you have.
Check Out Our Graphics Packs
Elefun Elephant Graphics Pack
Elefun Elephant Graphics Pack
Vector graphics are the visual representations of any two-dimensional or three-dimensional data. In order to be able to better understand vector graphics.
Can You Turn Your Graphic Design Art Into A Business Graphic design art is an artistic professional field of human activity which
Feel free to get in touch
Contact us If you have Question